Are you planning on driving for Uber Black, Uber Black SUV, or UberLux?
Know the insurance requirements.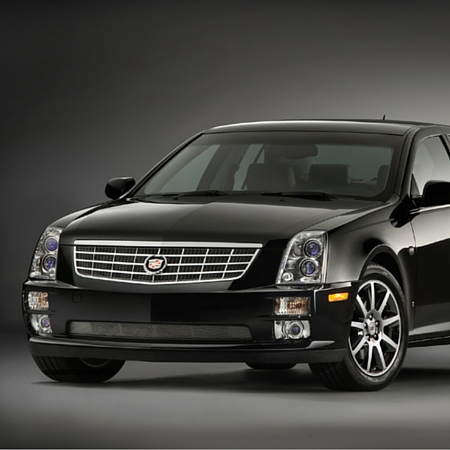 UberBLACK, UberBLACK SUV and UberLux have different insurance and registration requirements than UberX and UberXL. Most importantly the vehicles must:
Be registered commercially
Carry commercial insurance (Typically a minimum of $1.5 Million in coverage)
Vehicle must be less than 5 years old
Must appear on Uber's list of approved UberBlack or UberLux vehicles for your state
Some states require a commercial endorsement on the driver's license
Commercial Hirecar Insurance Company, RRG provides insurance for the full range of Uber vehicles at affordable prices. Call us at 1-877-334-2442 or request a quote online.