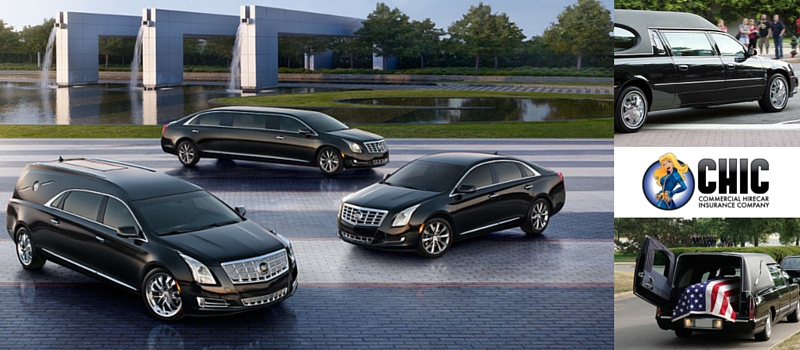 We are revolutionizing the way you purchase insurance for your funeral vehicles including hearses and limousines.
Commercial Hirecar Insurance Company (CHIC) is a direct provider of funeral vehicle insurance to funeral homes and funeral directors. We specialize in primary liability and physical damage coverage. We offer liability limits from basic $35,000 to $1,500,000 in coverage. Physical damage limits are available up to $125,000 in value.
Our online rating system will provide you an immediate competitive quote at the lowest rates possible in the industry. Coverage can be provided for all drivers and all driving records regardless of past history and experience.
CHIC gives you access to some of the lowest commercial auto insurance rates on the market today, all through one simple, online platform. Call us today at 1-877-334-2442.
Policy Features:
Policy Quotes can be completed online or by phone
Online Payment
View Your Account Online
Print Policy Documents, Insurance Cards, and Request Certificates of Insurance
Request Policy Changes Online
Online Claim Processing
Live phone support is available from 8am-8pm EST Monday to Friday.
Dash Cameras are provided to our insureds for both security and claim prevention.
If neccessary, our company representative can visit your place of business to complete all paperwork and explain specifics of the policy.